Pick Your Pacas
Crew
Lands at your calf. Terry cushioned sole. Super all-seasons staple. Sensational kitchen-dance-party performer.
Light-Weight Crew
Same as regular crew, but a little thinner. Light-weight. Ideal for dress shoes, warm weather and feeling cool. Both meanings.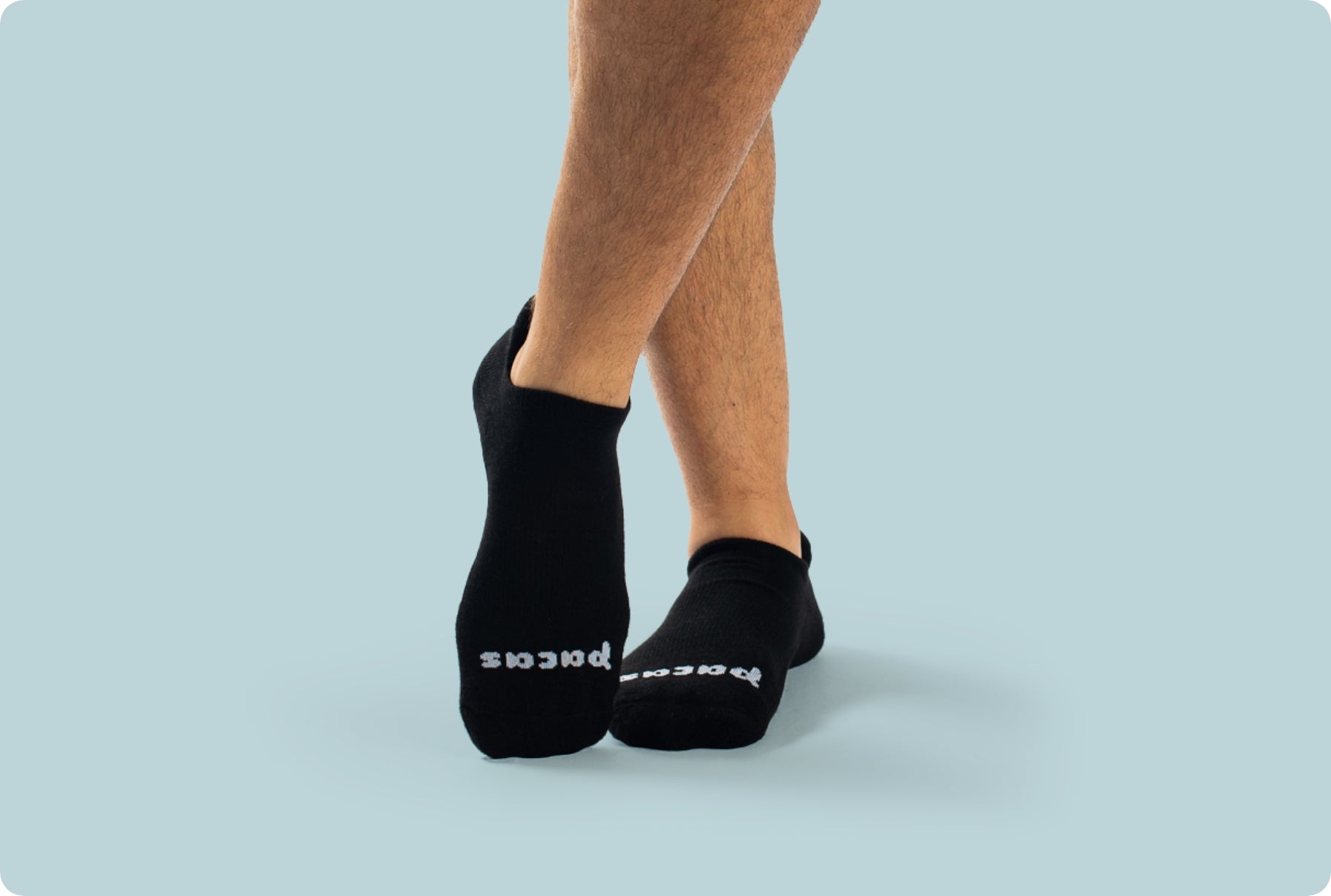 Low Cut
Lands at your ankle. Padded heel tab. Snazzy with sneakers, no-show with boots, ideal hamper basketball performance.
Performance
Light-weight. Vented top. Cushioned footbed. Arch support. Molded specifically for the left and right foot. Simply put, you feel fantastic in these suckers. Sockers? Feel fantastic in these SockersTM. Boom.
No Show
Sticky heel enables you to stay comfortable and confident while everyone wonders, "Hey, are they even wearing socks?"
Compression
Boost circulation.
Decrease swelling and discomfort.
Look mint.
Hiking Crew
Lands just below the calf. Arch support. Targeted compression. Max comfort when hiking. Also when not-hiking.
Some serious socks appeal
All our socks are made with a blend of alpaca wool, acrylic, nylon and spandex. This proprietary blend achieves the perfect balance of comfort, strength, elasticity and durability. And that, gentle strangers, is what we call Socks Appeal.
No products matching your selection were found.